Updated Federal Workplace Compliance Guidance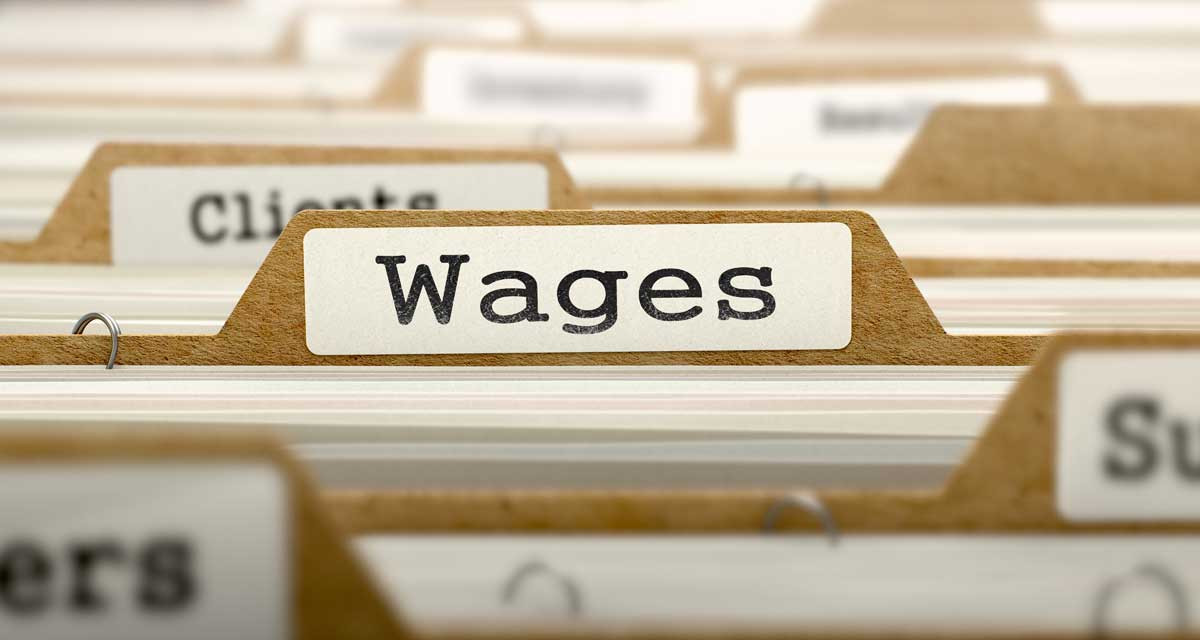 On July 20, 2020, the U.S Department of Labor's Wage and Hour Division (WHD) provided additional guidance about the workplace during the Coronavirus pandemic. The guidance is focused on the following workplace-related legislation:
Employers should take time to review the information provided by WHD to stay in compliance and avoid violations. It is important to note the workplace regulations set forth by the WHD and other government entities have been temporarily changed during the pandemic and others have stayed to the same. Here are some key takeaways:
​(Generally applies to all employers of all sizes, some exceptions may apply)
Employers are still responsible to pay employees for time worked at the rate of pay or salary in place at the time worked. Wages or salaries can only be reduced for future wage if that becomes necessary
Overtime and minimum wage regulations still apply for non-exempt employees
Salaried employees exempt from overtime can be asked to perform non-exempt duties and retain their salaried exempt status
Employees cannot volunteer to work for free to help out their employer
OSHA will not require employers to meet OSHA guidelines for employees working remotely in their home office. However, OSHA requires employers to keep the appropriate records for workplace injuries or illnesses while working in a home office
Vacation and other benefit pay cannot be retroactively applied to hours worked by employees
Employers now have the ability to allow flexibility when employees work throughout the day and only count the hours worked for pay purposes. This enables employees to take care of family needs such as helping children with virtual school at home
FMLA
​(Generally applies to employers with 50 or more employees, some exceptions may apply)
Employers must provide job-protected, unpaid leave for covered reasons which includes the flu
An employee having Coronavirus themselves or caring for a family member who has it is a covered reason to grant leave
FMLA does not apply for employees who want to avoid the risk of exposure to the Coronavirus. However, accommodations may be made for those with pre-existing conditions under the Americans with Disabilities Act (ADA)
You may send an employee home if they have flu-like symptoms during a pandemic. Your company's sick policy and remote working policy should be up to date. Discrimination laws still apply
Employers are only required to provide up to 12 weeks of leave in accordance with the FMLA. It is important to review state and local laws as many have additional requirements
FFCRA
​(Generally applies to employers with less than 500 employees, some exceptions may apply)
This is an emergency expansion to the FMLA due to the pandemic. Employees who have taken leave due to Coronavirus may be eligible for the leave to be paid, in part or in full, depending on the reason and their pay rate
Both full time and part-time employees are eligible
​Qualifying reasons for Coronavirus leave include:
Under a quarantine order
Required to self-isolate
Having Coronavirus symptoms and is seeking a diagnosis or is waiting for test results
Caring for an individual under a quarantine order or is required to self-isolate
Caring for a child who is home because the school is closed or virtual
Experiencing a similar condition to Coronavirus as defined by the U.S. Department of Health
​Cont'd
Employers required to pay leave can qualify for reimbursement through tax credits
The FFCRA is scheduled to end on December 31, 2020
Employers should provide the WHD Fact Sheet for Employees. This should be provided to employees working in remote as well as posted in physical workspaces where other employment posters are located
Stay Informed
When you subscribe to the blog, we will send you an e-mail when there are new updates on the site so you wouldn't miss them.