ALERT: 2022 California Family Rights Act (CFRA) Changes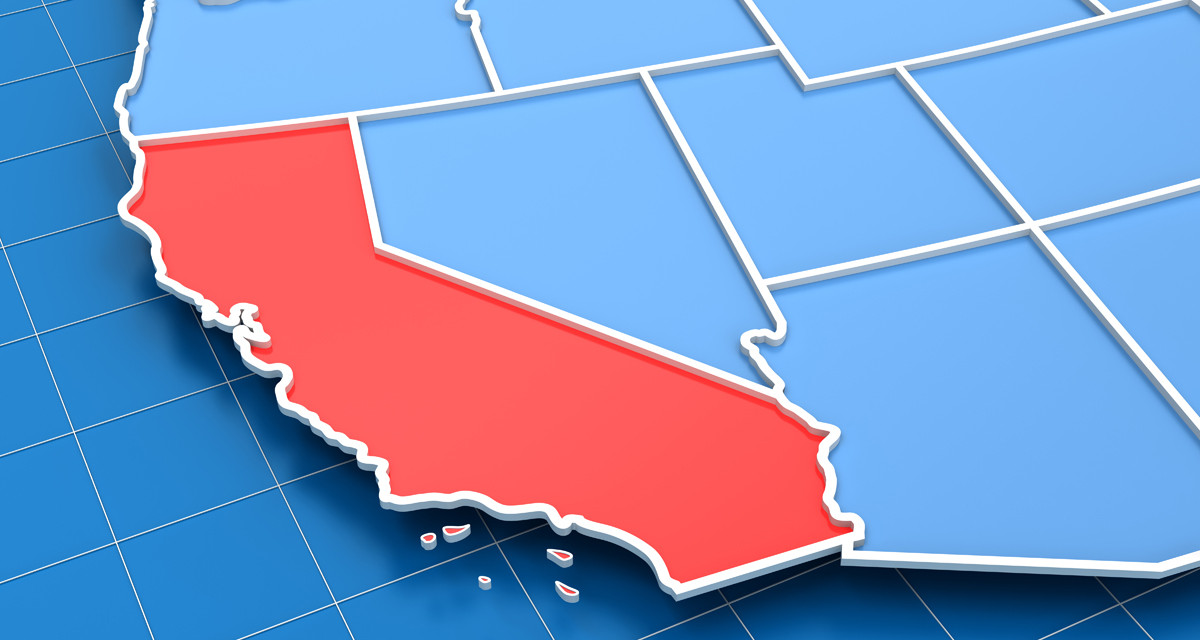 As of 2022, the state of California has new leave requirements for employers.
California has expanded the definition of family members to include parents-in-law. The new definition applies to both private and public sector employees with 5 or more employees. The requirement went into effect on January 1.
Under existing law, eligible workers in California can take can up to 12 work weeks of job-protected, unpaid leave in any 12-month period for medical and family care.
Job-protected means that employers must place the returning worker in the same or comparable position when the leave ends.
In 2022, family care and medical leave for California employees includes time off to:
Care for a worker's serious illness
Care for a child, parent, parent-in-law, grandparent, grandchild, sibling, spouse, or domestic partner with a serious health condition

Bond with a child placed with the employee through adoption or foster care

New requirements this year also include changes to the small employer family leave mediation pilot program. The program applies to California employers with between 5 and 19 employees. Either the employer or the employee may request participation in mediation through the California Department of Fair Employment and Housing (DFEH) dispute resolution division. In 2022, participation in the program is now prerequisite to the employee suing the employer.
Stay Informed
When you subscribe to the blog, we will send you an e-mail when there are new updates on the site so you wouldn't miss them.