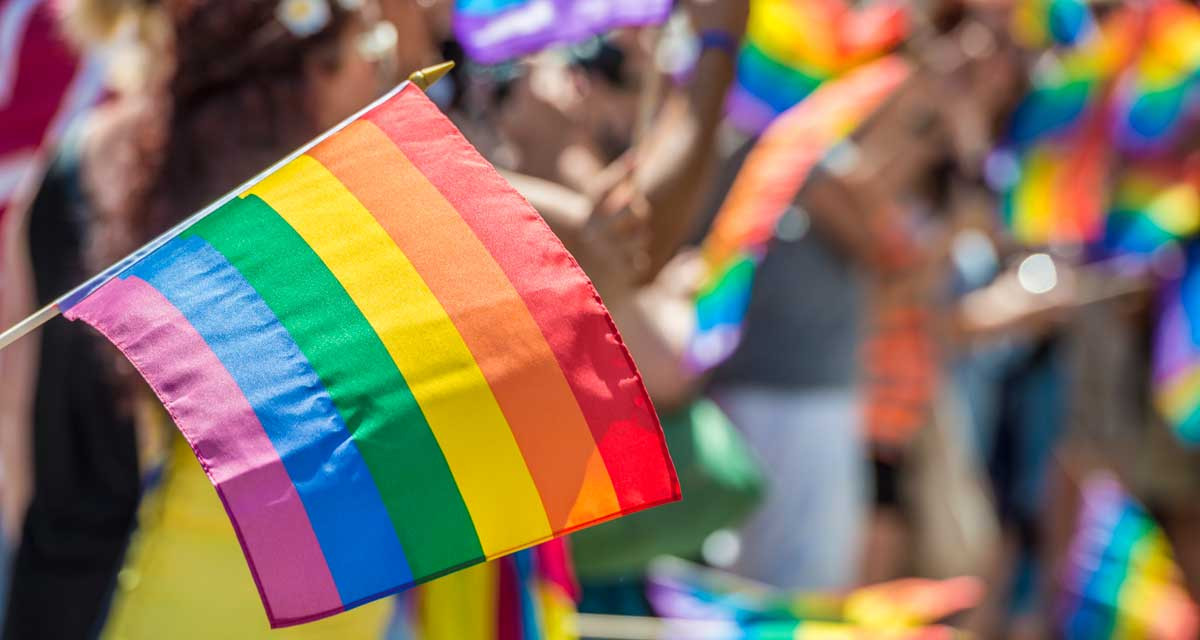 Sexual Orientation and Gender Identity Protections
Federal employment law protects employees from discrimination based on sexual orientation and gender identity, according to the landmark U.S. Supreme Court decision
Bostock v. Clayton County
. Now an employer who fires an individual merely for being gay or transgender violates Title VII of the Civil Rights Act of 1964 that bans discrimination in employment based on race, religion, national origin or sex.
The Court's decision touched on three LGBTQ employment cases: two dealing with sexual orientation and one focused on gender identity.
Until now, lesbian, gay, bisexual, transgender and queer employees had to rely on a mix of state nondiscrimination laws that include sexual orientation and gender identity, along with a handful of federal court rulings in favor of gay and transgender employees.
LGBTQ people who live in one of the 25 states that offer no explicit protections against workplace discrimination based on sexual orientation and gender identity can now file a lawsuit in federal court against their employer. Employers that violate Title VII may face costly legal actions.

What Employers Need to Know
Employers cannot make employment decisions, such as hiring, terminating, salary, promotions and more on the basis of sexual orientation or gender identity.
Employers should review their policies, procedures, practices and training to ensure they are up to date and reflect the expansion of protection to LGBTQ people under the federal law as well as state and local laws.
Employers with less than 15 employees will continue to be governed by applicable state and local anti-discrimination laws. Gig workers who are correctly classified as independent contractors, however, generally aren't covered by anti-discrimination and other laws that protect employees.
Excelerator® can help.

To schedule a virtual HR consultation, please click the "Speak With An Associate" button below and you'll be connected with a HR specialist who will guide you through the process.

Please visit our website at www.exceleratorconsulting.com for more information about our HR and Payroll services.