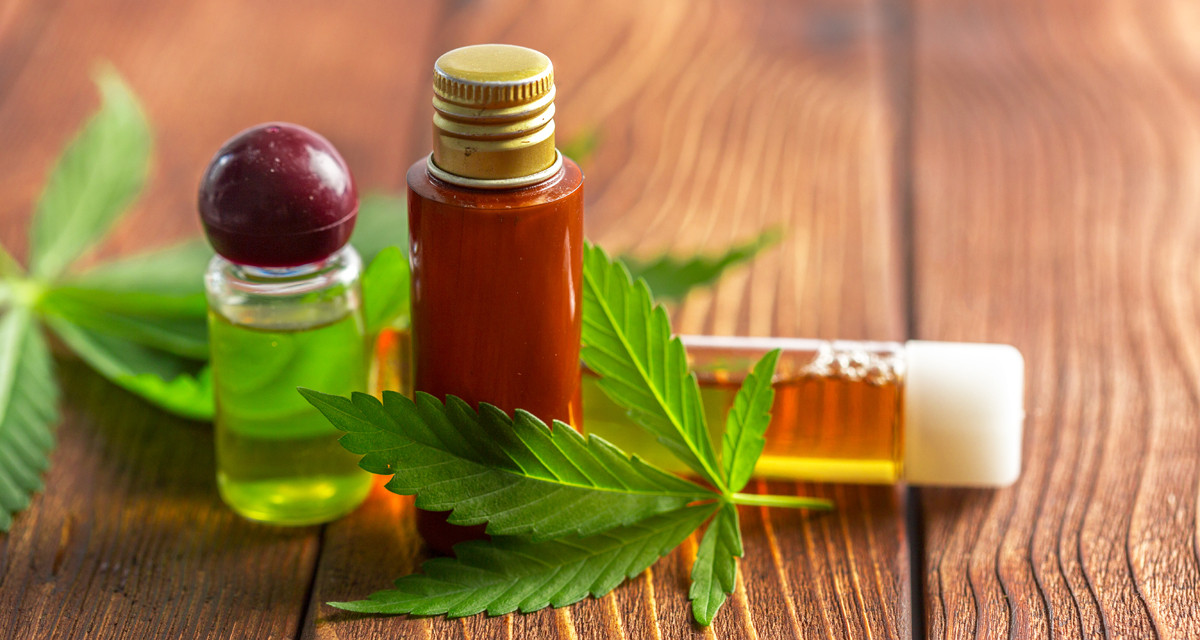 The cannabis industry is competitive

.

It is

critical that cannabis businesses stand
out
among others
.
A focus on human resource management helps a business outshine its competition as well improve investor and public's
perceptions
of the business
.

Due to the changing and complex laws, it can be difficult for companies to establish HR practices and be compliant on their own. While the legal status of cannabis may vary by state, employment laws apply to 100% of all cannabis businesses that have employees.
Human Resource firms provide cost conscious pricing and immediate access to experts and services you need now so you can focus on rapidly building your cannabis business and be compliant with employment laws.
When to Call a Human Resources Firm
Difficulty Adhering to Regulations
As a business owner or operator, you must abide by updated and new employment laws and regulations at the local, state, and federal level such as the Fair Labor Standards Act (FLSA), the Family and Medical Leave Act (FMLA) and the Health Insurance Portability and Accountability Act (HIPAA). You also have to ensure you are legally licensed and have the right permit to operate your business, along with several criteria in place. For example, a California dispensary must have ID badges for all employees, security personnel on hand, alarm systems, commercial grade locks, and 24-hour video surveillance.
Employee Handbooks are Out-of-Date or Do Not Exist
There's a misconception that employee handbooks are only needed for large companies or for businesses. Following are the reasons why even a small cannabis business needs an updated employee handbook:
it demonstrates your company's commitment to compliance

employees know what's expected of them

streamlines operations during emergency situations

reduces risk for liability (if an employee claims to have been treated unfairly and seeks legal action, a handbook may help the business if policies were laid out explicitly and followed by the company).



Employee Turnover is High



Revolving door of good employees? Difficulty finding good talent.The right hire for your team is critical to the success of your business. For example, not just anyone can work in a grow room; you need the expertise to staff a cultivation team. Cutting corners in your hiring and recruitment process can lead to delays in production, operational errors, and compliance issues.
Employee Training is Inconsistent
Small businesses grapple with employee training. Employees need to be productive at all times and training is often seen as time away performing the job. Lack of training standards creates training inconsistency across the USA. Despite the lack of training standards, it is important to conduct employee training to avoid liability, and to help employees perform their job better. Employee education benefits the businesses in increased productivity and revenue. Employee training includes company policies (discrimination and harassment), regular training on skills needed to excel at job performance and training on new laws and regulation in the cannabis industry including new company processes or procedures. Also, employee training at the retail level can dramatically improve sales and help inform consumers and patients. Unfortunately, there are employees in dispensaries without proper training and some are put in positions to recommend specific strains to customers that may not be accurate, increasing the risk of liability to the business and lost business. Getting proper product training is important, no matter which cannabis job an employee has with the business.
Increase of Employee Illness and Injuries
Employee injuries and illnesses happen in business. In the cannabis industry, there are numerous occupational hazards specifically with grow rooms. The hazards include, but are not limited to, chemical (butane and carbon dioxide (from the extraction process and pesticide use), biological (mold and indoor air quality) and physical (ergonomic issues from tending plants, ultraviolet light, trips and falls and more).
Employee records are disorganized and not easily accessible



It's challenging to know what employee records to keep and how accessible they should be and to who. A valid I-9 form is particularly important to have on file and accessible in an Immigration and Customs Enforcement (ICE) audit to avoid fines for missing or incomplete forms.

Excelerator® HR is trusted by national cannabis companies and insurance carriers providing cannabis industry EPL and D&O insurance coverage.
Excelerator is a nationwide provider of Human Resources, Compliance Training, Product Training, Recruiting and Payroll designed for the cannabis industry.
Visit https://exceleratorconsulting.com/excelerator-hr-for-cannabis-industry or feel free to book time with an Excelerator Associate to find out how we can assist you at This email address is being protected from spambots. You need JavaScript enabled to view it..