Coronavirus | Remote Workplace HR Crisis Management Guidance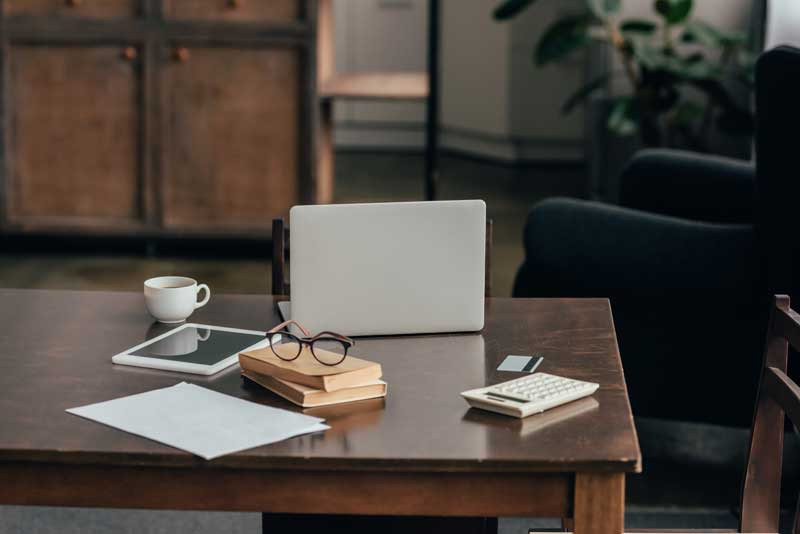 Many businesses have been forced to immediately offer temporary remote employment to their employees.
Employers must now know how to manage, train and provide resources to their employees so work can continue in compliance with federal, state and local laws.
Companies should be implementing an HR crisis management plan that includes, but is not limited to, how management and HR will handle new candidate interviews, terminations, reductions in force, exit interviews, sick leave, and office, store or plant closures all by audio and/or video.
Management decisions, even in a time of crisis, should include a check that the actions are not discriminatory under Title VII of the Civil Rights Act of 1964 and the Americans with Disabilities Act. Under these laws, tough decisions like reducing hours and laying off employees should not be based on for instance race, gender, and/or disability.
or those businesses still open, decisions should be guided by OSHA requirements for a safe workplace.(
https://www.osha.gov/Publications/OSHA3990.pdf
) OSHA recommends businesses have a plan on how to address infectious diseases that may impact the workplace.
Excelerator® is here for you, our HR professionals are available to answer management's questions on creating an HR crisis management plan in these unsettling times, handling
Stay Informed
When you subscribe to the blog, we will send you an e-mail when there are new updates on the site so you wouldn't miss them.