Coronavirus | HR Risk Management | Pandemic Prudence over Panic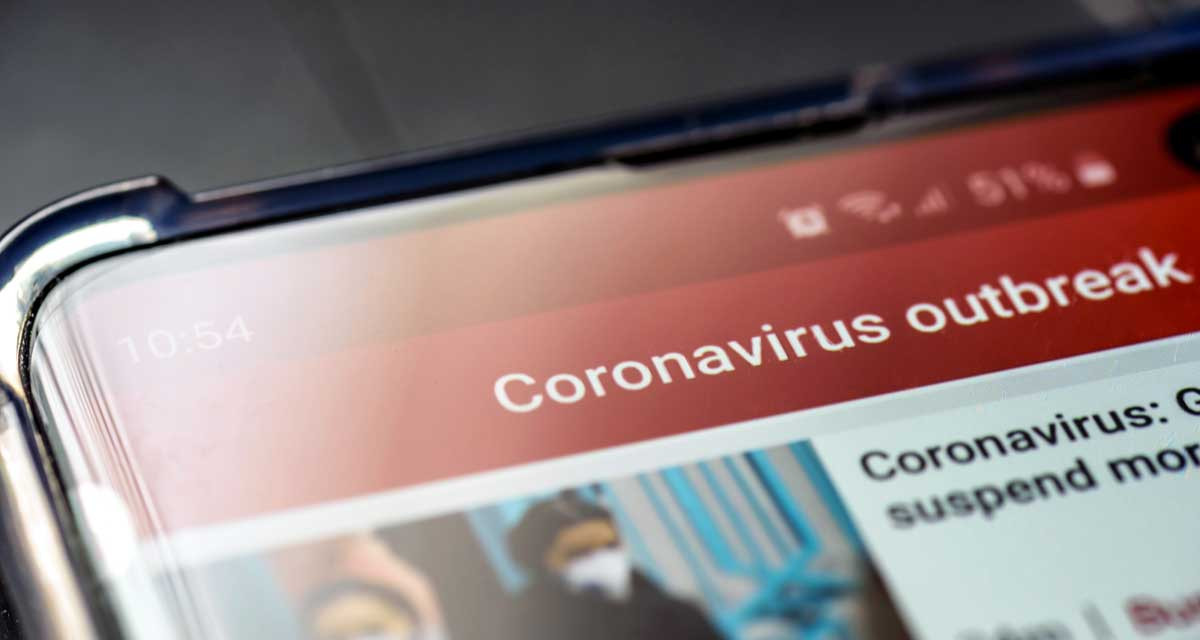 The coronavirus -- named COVID-19 -- outbreak situation changes by the hour. Employers should carefully review their strategies, policies and procedures to ensure their business and employees are prepared to respond.

COVID-19 spreads largely through respiratory droplets from coughing and sneezing, and it seems to spread easily. It may also be possible to become infected by touching a contaminated surface or object and then touching one's nose or mouth.

The outbreak presents exceptional circumstances. This is not business as usual. Employers of all sizes should develop plans to maintain continuity of business operations and ensure the safety of employees and customers in the event of a further escalation.

As an employer, are you ready for the escalation of this virus outbreak? Can your company operate with widespread absenteeism? Are employees cross-trained and able to perform multiple duties? Consider the following:
Communication of a Company Pandemic Plan
Review internal and external communication measures. Communication is critical to ensure everyone knows what is happening, reduce anxiety and continue business operations.

Provide an informal orientation to educate employees on the function and processes of the plan.

Consider providing information and advisory to employees via hotlines, websites or text message system alerts.

Dangerous rumors and worker fears can spread as quickly as a virus. It is imperative for companies to be able to reach all workers, including those not at the worksite, with regular, internally coordinated, factual updates about infection control, symptoms, company policy regarding remote work, and circumstances in which employees might be excluded from the workplace. These communications should come from management who is watching for updated news about the virus. The communication should be carefully coordinated to avoid inconsistent policies being communicated by different managers or functions. This requires employers to maintain current phone/text and email contact information for all employees and test organization-wide communication periodically. If you don't have a current, universal contact capability already, now is a good time to create this.

If remote working is an option, check with all employees to confirm they have what they need to work from home.

If you are a large employer, consider a full-scale exercise where personnel, equipment and resources are deployed to specific locations and/or work from home for a real-time simulation.
Stay Informed
When you subscribe to the blog, we will send you an e-mail when there are new updates on the site so you wouldn't miss them.