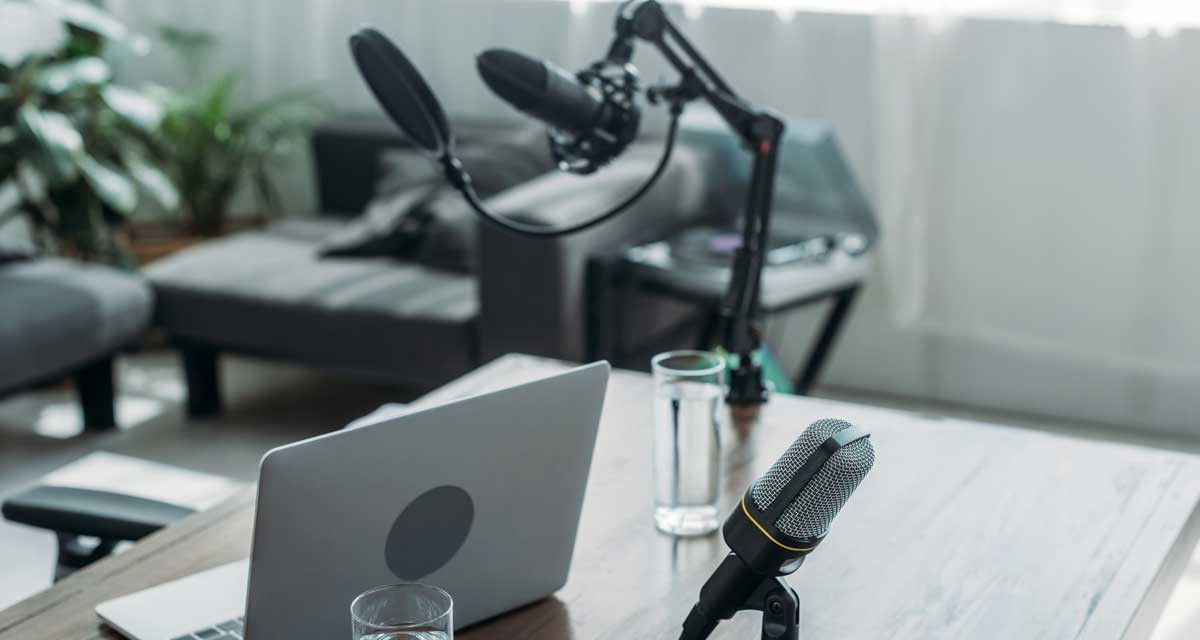 Tom Pecoraro, Co-Founder and Managing Director of Excelerator®, spoke with Joe Flood, Founder of N2 Communications, in a recent podcast available HERE. They discussed how COVID-19 is changing the workplace now and in the future.
Key points from the audio podcast:
Remote Business Operations

Daily Video and Audio Employee Meetings: Remote meetings can be difficult, but they boost morale and help remote employees stay on task toward annual goals. Remote employees are managing their own time, so management guidance on objectives and timelines helps employees stay focused and accountable for their time. If available, video conferencing is highly recommended to maintain personal connections and engagement among employees and management
Work-From-Home Environment: Employees who have not worked full-time remote with home offices may live with a partner, friends, children, and/or pet(s) which provide distractions. Management should be engaged with employees to understand individual circumstances. To increase productivity, management should provide the necessary technical resources and understand that this is an adjustment period for many employees.

Performance Management: Management should consider adjustments to employee performance plans. For businesses with no formal performance review process, now is the time to establish one, particularly with remote work teams.

Open 'Brick and Mortar' Business Operations
On the Job Risks: Entire industries, including supermarkets, pharmacies, distribution centers, delivery services, and their employees are adjusting to unforeseen COVID-19 exposures. Management should review handbooks and protocols and stay aware of updated OSHA and HIPPA regulations, as well as state and local government orders. If employees test positive for COVID-19, protocols should be established to coordinate sick leave policies that satisfy federal, state and local requirements, including notice to other employees and customers.
Businesses Returning to In-Person Operations
Managing a smooth return to the workplace makes a difference. Consider the following: 1) overcrowded workspace plan; 2) use of personal protective measures; 3) specialized office cleaning; 4) rotating employees who are in the office and those who are remote, and; 5) opting for 100% remote working.
N2: Communications is a full-Service Public Relations and Social Agency offering clients a chiseled path to their business growth by evaluating your individual needs and creating a customized plan for success. Elevating your brand through communications.

Excelerator® is a Human Resources Consulting Company based out of New York, NY and Asbury Park, NJ. Excelerator® has set up a special page with COVID-19 important information for employers.

For more insights and answers to your questions please visit us
COVID-19 Response Site